ECO-FRIENDLY PRIVILEGED HOUSES
HORIZON is a turn-key service
Without limits
The best houses in the best locations.
We propose new design concepts with modern, comfortable and exciting spaces, designed to enjoy.
Design that will surprise you
Unique
With today's technology you can enjoy the comfort and convenience offered by new housing concepts.
Your home is unique, designed exclusively for you.
Because you want the best
Do not compromise
Why settle for conventional designs?
Think differently and enjoy superior design houses with spaces filled with natural light and totally in touch with their natural surroundings.
---
we propose something 
better
---
New technologies come home
HORIZON is Technological
A genuine smart intelligent home, which manages energy and can run on energy from the sun.
Technology used to save.
Use it
---
now with us… 
imagine 

your new home
---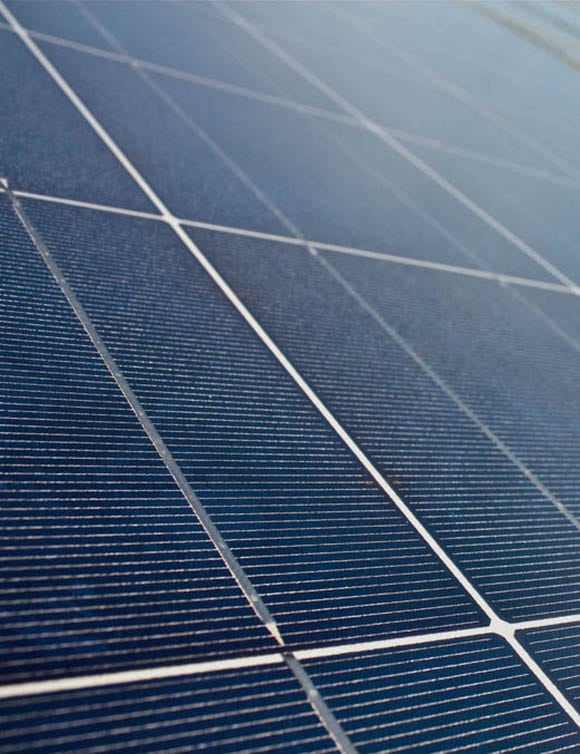 HVAC energy consumption is almost zero
Part of the energy consumed by the house is supplied by a photovoltaic installation, fully integrated into the roof of the house. The air conditioning system is solar powered so that you can enjoy an optimal temperature throughout the year with low energy consumption.
SMART SOLAR ENERGY
Home automation designed to save
You can control the entire house via your phone or tablet, from anywhere in the world. The house manages energy and connects to the Internet in order to analyse the weather in the coming days, therefore optimising energy consumption accordingly to the actual climate.
HOME AUTOMATION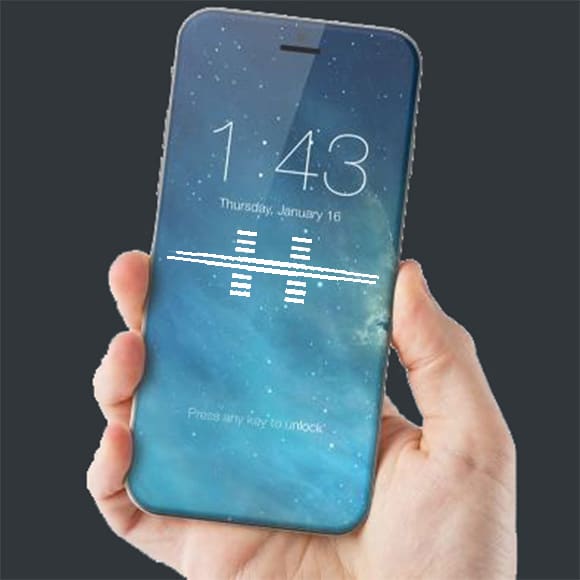 The future will be sustainable, let´s protect it
HORIZON is Sustainable
Low ecological footprint and environmental impact throughout the lifecycle of the house. We take care of the construction systems to reduce their environmental impact.
Respect it
welfare and comfort ensured
HORIZON is comfortable
Sustainable high-quality materials are at the forefront, leading brands with exciting designs. Fully glazed housing with safety glass and landscaped courtyards to enjoy natural light.
Enjoy it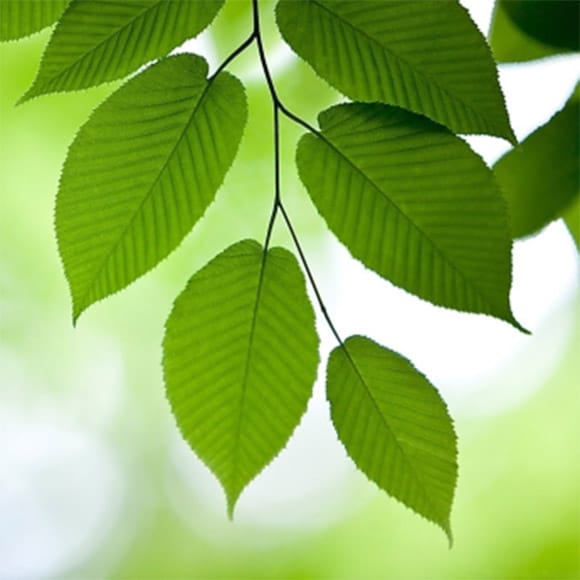 Houses in harmony with your health
Environmentally-friendly materials can improve the performance of the house and have a positive effect on the health of those who live there. Using the best insulation systems and carefully considering both orientation and environment, we can offer truly green homes.
Enjoy a healthy and comfortable home
CLEAN ENERGY EFFICIENCY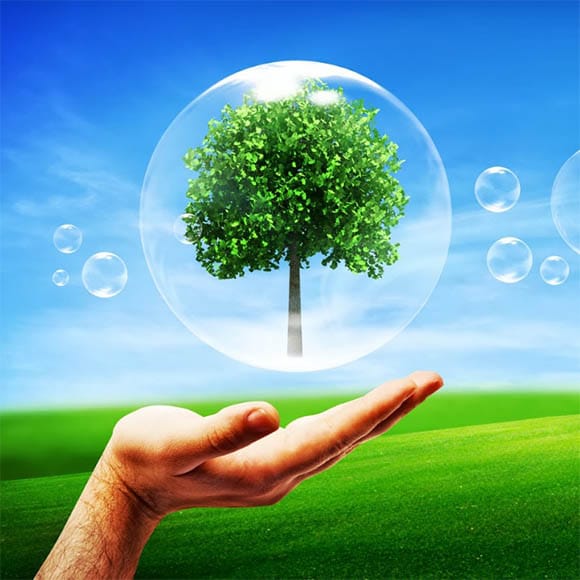 HORIZON connects us with nature
Passive houses. The bioclimatic strategies for the envelope temper the rooms in a natural way.
Developed by architects that are BREEAM Associates, the world's most important certification in sustainability.
LESS CO2 EMISSIONS
HORIZON is more than just to inhabit
---
We propose a totally new concept of Eco-Friendly Homes for a better future. It is not only a great design, it is a great responsibility.
Discover the advantages of HORIZON houses.
Respect the enviroment with HORIZON 
---
SUPERIOR ECO-FRIENDLY DESIGN
We have just been awarded the highest honors in the most important competition of solar sustainable houses in the world.
---
1º

Energy Efficiency
    Electrical Energy Balance
    Public´s favourite
    Communication
---
2º

Sustainability
    Green Building Council
    Innovation
---
3º

Engineering and Construction
---
Trust our winning team
With over ten years of experience in research, design and development of ECO- FRIENDLY housing, the team has been involved in internationally awarded projects in Energy Efficiency, Sustainability, Innovation, Engineering and Construction
We deal with all aspect
---
We control the entire process, from the project design and the construction of the house to the sourcing of supplies, the administrative procedures and so on…
Our enthusiastic team will ensure that your eco-house becomes your own personal eco-home. Most of our clients have busy lives, so we are here to streamline the entire project.
---
RELAX AND REST ASSURED
"If you are not satisfied with current building systems then please get in touch with us. We offer the best designs at the forefront of architecture, always with responsibility for developing sustainable and Eco-friendly buildings that take care for the environment"
Rodrigo Morillo-Velarde Santos
"At HORIZON we only use materials from leading brands that guarantee high durability and easy maintenance. By controlling the entire process, from design to construction, we can ensure a level of completely flawless finishings"
Leonardo Cañestro Marquez
"The time has come when the ECO-FRIENDLY concept in housing, with systems such as HORIZON, is finding its place among the most advanced societies"
Javier Terrados Cepeda
Steve Jobs, 2.
Parque Tecnológico de Andalucía (PTA)
951 286 646 – 679 843 708 – 617 488 944
info@horizon.com.es